What Makes Our Spices Different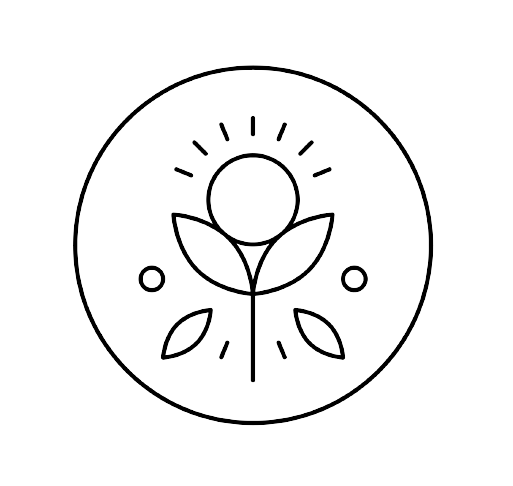 100% Organic
All of our spices are 100% organic, kosher, and gluten free.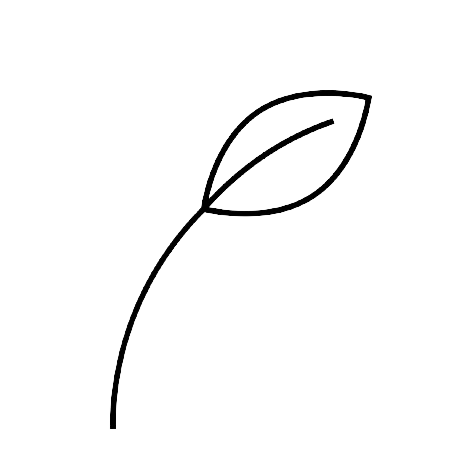 Fresh
We work with growers all across the world to give you spices that are high-quality and freshly-milled.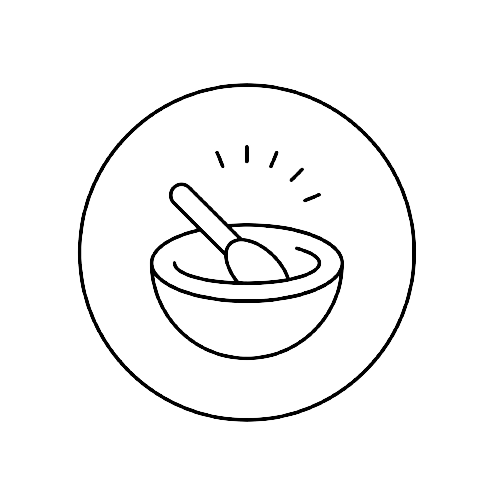 Small Batch
All of our spices are produced in small batches, different than mass-produced spices commonly found in the grocery store.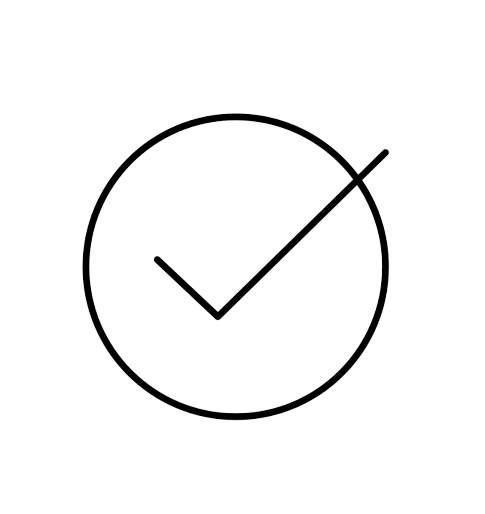 Heavy Metal Tested
Info about heavy metal testing